Electricians in Glen Rose Tx
Looking for an electrician in Glen Rose, Tx? Add-All Electric is a local electrical contractor and has been serving residential, commercial and industrial customers in Glen Rose, Nemo, and Rainbow Texas since 1970. Started as a small family business in 1970 by John Smith and his wife Rebecca, our electrical services business has grown, yet we maintain the values we were started with: honesty, integrity, and a commitment to our customers. Our team of Glen Rose electricians have been with the company for years, so we are confident in their knowledge and expertise which ensures you are working with the best electricians in Glen Rose, Tx.
To get started on your electrical project, call today and speak to one of our on-call electricians for a FREE price quote and ask about our customer satisfaction guarantee. Contact us at (254) 262-3141.
Residential Electricians in Glen Rose, TX
When you need residential electricians in Glen Rose, Tx you can be assured that Add-All Electric will provide outstanding service at affordable prices. Our electricians are licensed, bonded and insured. They have been trained and know the local electrical codes as well as the National Electrical Codes. As the leading residential electricians in Glen Rose, TX you can call on us for any electrical job big or small including:
Breaker Box Repairs
Breaker Box Installs or Upgrades
Power Loss Troubleshooting and Repairs
Meter Base Replacement
Reattach Downed Power Lines to Your House
Ceiling Fan, Chandelier, and other lighting installs
Wiring for Home Additions & Remodels
Wiring for Mobile Home Hook Ups and Undergrounds
Installation of Ground Rods
Add or Move Outlets and Switches
Hot Tub Hookups and more.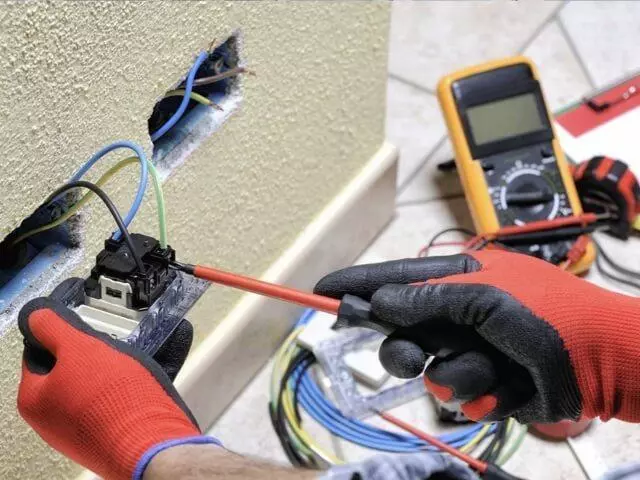 We are on-call, 24-Hour Electricians in Glen Rose TX
Whether you need emergency electrical service, or you need a 24-hour electrician because you have electrical work that must be done off-hours, we are here to service you. We understand that electrical emergencies happen at all hours of the day and night. That's why we have an on-call electrician to take your call. We also understand that sometimes work needs to be done in the middle of the night when your place of business isn't full of employees or customers. We are pleased to schedule electrical work around your needs.
For emergency electrical service or emergency electrical repair in Glen Rose, call any time of the day or night, at (254) 262-3141.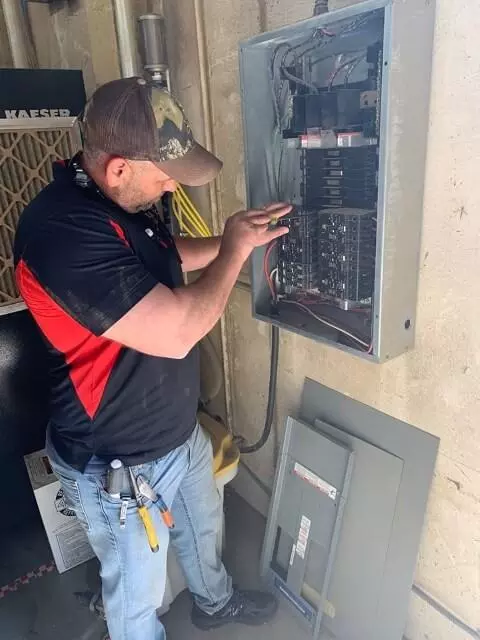 Our Commercial Electricians in Glen Rose TX are Top Notch
When it comes to commercial electricians you need a company you can trust to arrive on time, do good work, clean up after themselves and have fair pricing. In Glen Rose Tx, Add-All Electric is the commercial electrical services company to call. Our commercial electricians install, service, maintain, inspect, troubleshoot and repair anything that has to do with electric including:
Circuit Installation & Upgrades
Code Updates & Corrections
Computer Rooms & Data Centers
Control Wiring
Dedicated Circuitry
Electrical Safety Inspections

Arc Flash Studies
Thermograph Infrared Inspections
Power Quality

Electrical Service Upgrades
Energy Management Systems
Equipment Connections
Generator Installations & Repairs
Isolated Ground Circuits
New Construction & Tenant Build-Out
Power Conditioning
Power Distribution Units
Shock & Fire Protection (AFCI's & GFCI's)
Surge Protection
Special Transformers and Grounding Systems

Transfer Switch Installation
Transient Voltage Surge Suppressors
Uninterruptible Power Supply
Service & Maintenance Agreements
If you need an electrician "near me", contact us today—we'll be their right-away.
Industrial Electricians in Glen Rose Tx
Not all electricians provide industrial electrical services, but our electricians at Add-All Electric have years of experience in industrial electric. In Glen Rose, Tx, our Industrial Electricians have extensive experience on high voltage wiring and work on transformers, distribution panels, distribution switchboards, switchgear and more.
Our specialty though, is working on Motor Controls and Machines. We provide specialized electrical services to hospitals where we work on medical equipment such as imaging equipment and MRI's. We also provide specialized electrical services to Machine Shops, Manufacturing and Distribution companies installing, servicing, troubleshooting and repairing their multi-million-dollar machinery.
We are often called when other companies are unable to install machinery. Click here for a more complete list of our industrial electrical services.
If you need commercial electricians or have high end machinery that needs to be installed or repaired, you can trust our industrial electricians. Call us today at (254) 262-3141. Or, submit a request for a FREE Price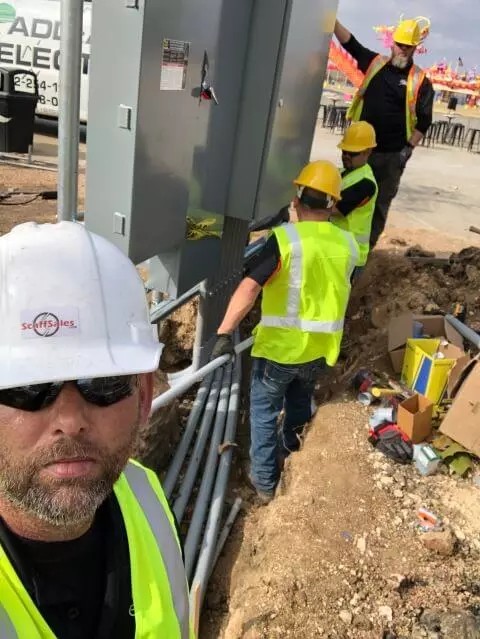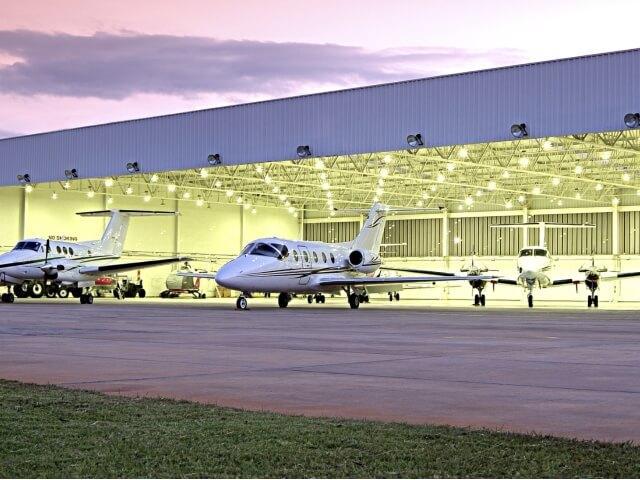 LED Lighting Experts in Glen Rose TX
When you need LED Lighting installation, maintenance or repair call the LED Lighting Experts in Glen Rose TX at Add-All Electric. Having installed and retrofitted LED lighting at some of the most well-known sports fields, and some of the largest automobile dealerships in the Glen Rose TX area, we know a thing or two about lighting. Our services include:
LED Lighting for Homes
Commercial LED Lighting
LED Warehouse Lighting
Industrial High Bay LED Lighting
Interior Office LED Lighting
LED Lighting Retrofits
RGBW LED Lighting
And more.
Why Choose Add-All Electric as your Electrician in Glen Rose, TX
Add-All Electric is proud to have served the Glen Rose, TX community since 1970 and we look forward to doing so for many years to come. We are committed to providing quality electrical services, at reasonable prices. We are honored when we have the opportunity to serve and hope that you'll give us a try. We invite you to read our customer reviews and then decide.
For all your electrical service needs call the Glen Rose, Tx, Electricians at Add-All Electric. Call today at (254) 262-3141. Or, submit a request for a FREE Price Quote.