Meet the Add All Electric Team
Eric Smith, Master Electrician & Owner
Eric Smith, Master Electrician and Owner of Add-All Electric was born and raised in Irving, Texas. He started working with and learned...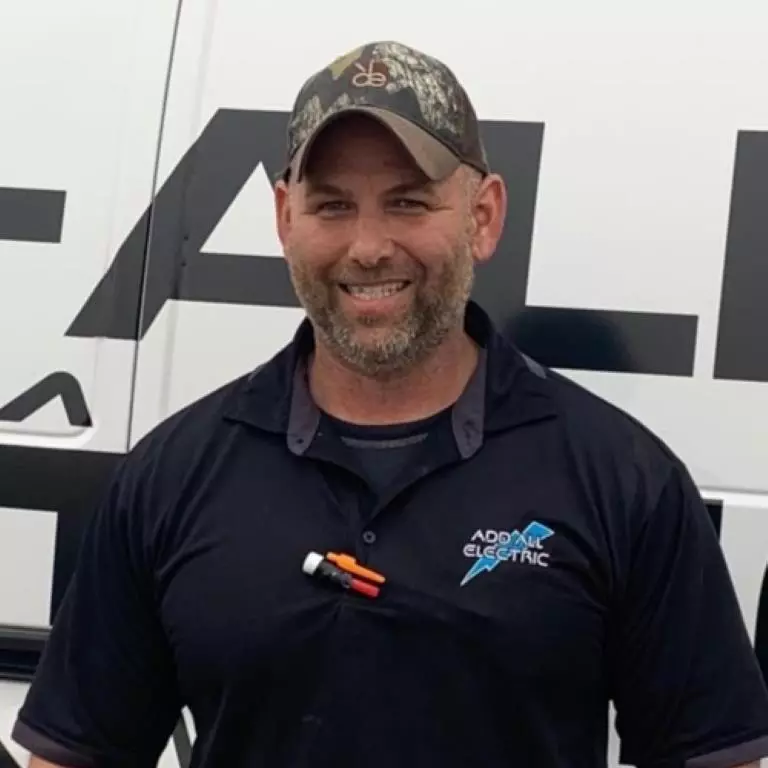 Eric Britt, Licensed Journeyman
Working out at the YMCA everyday back in 2003, Eric met Eric Smith and they became fast friends. Eric's Dad was an electrician, so when...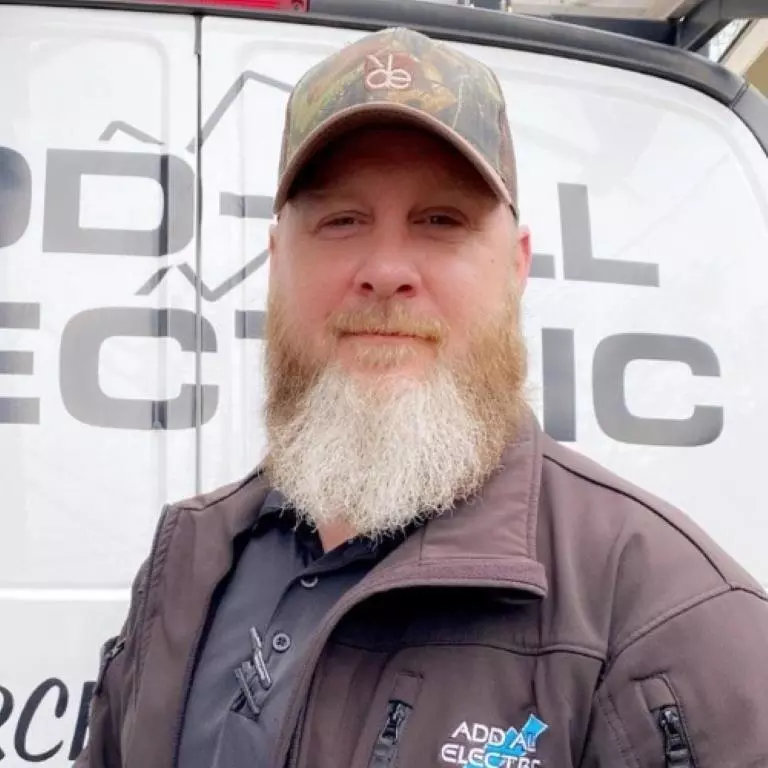 Chris Duggins, Licensed Journeyman
Chris joined Add-All Electric in 2006 after meeting Eric Smith, Owner of Add-All Electric, and Eric Britt at the YMCA. Chris completed...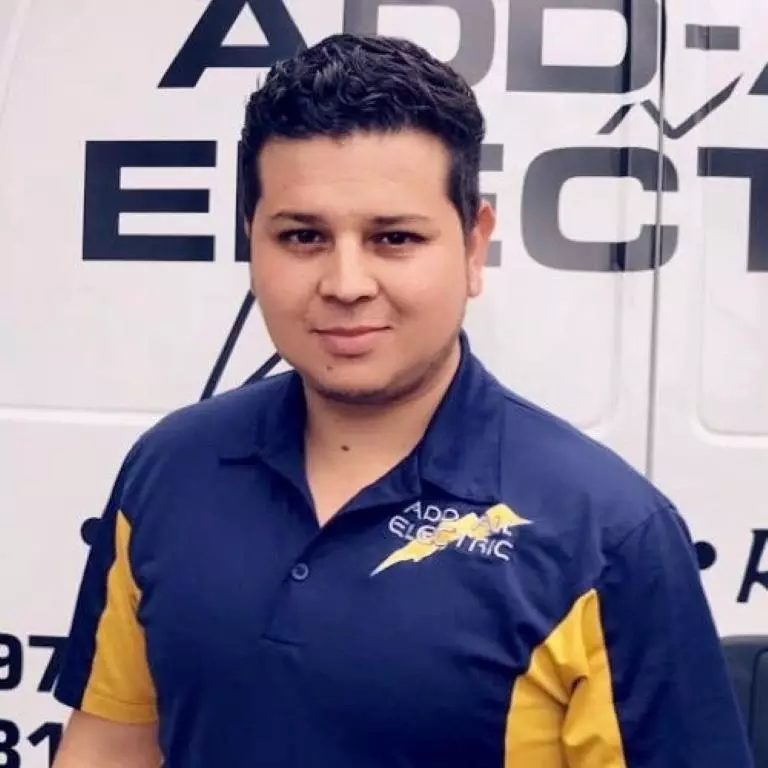 Jose Negrete, Licensed Journeyman
Having learned a lot about construction and remodeling from his father, Jose decided to try his hand at electric when the Smith family...