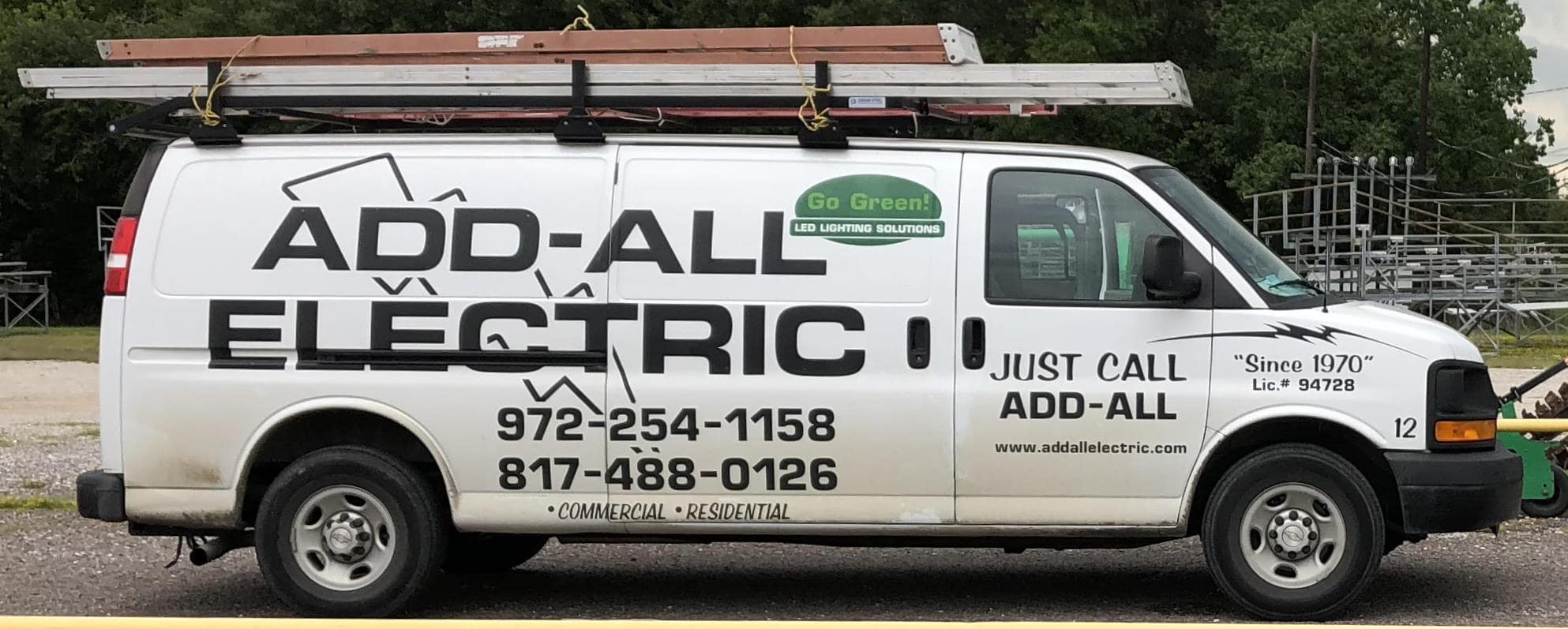 Add-All Electric was started in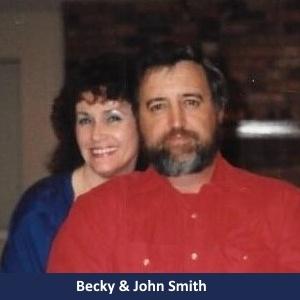 1970 by Master Electrician and Irving TX native, John Smith and his wife Becky. John started his business the hard way, knocking on doors asking people if they needed any electrical work done. John had a strong work ethic and a great commitment to customer satisfaction. He believed in building strong relationships with his customers. As he did, the business grew.
In the late 70's early 80's Add-All Electric was doing a lot of light commercial electrical services and new home construction. In 1994, Eric Smith (John & Becky's son) started in the business. At first, he was just "a grunt" as he tells it. Whatever needed to be done, he did it. Eric had on the job training and in 1998 he earned his Journeyman's license. As he learned more, his Dad gave him more responsibility. In 2004, Eric earned his Master Electrician license and in 2005 when his Dad retired, Eric bought the company.
Today, Eric runs the company with the help of his Mom and his wife Laura. The company has grown and diversified into residential, commercial, industrial, and motor control and machine electrical services. Eric has a great team of Journeyman and apprentices working with him all of whom he considers part of the family. Although many things have changed since Eric started working with his Dad back in 1994, one thing that hasn't changed is the company's commitment to customer satisfaction and building strong relationships with customers.
Below the Add-All Electric Team accepts the Best in Irving 2018 - Best Electrician Award.